Penna Powers is excited to welcome a group of talented interns to our team for the summer! Kenzie, Micah and Jenna each bring unique skills to the table and we're excited to see what they do during their time with us.
Kenzie –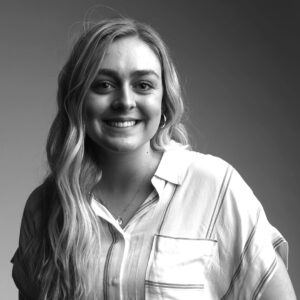 Kenzie Dwyer was born and raised in Ogden, Utah and is a marketing student at the University of Utah. She spent the last two years working in the non-profit sector and is excited to explore the world of marketing from an agency setting this summer. In her free time, you can find Kenzie feeding her love for true crime by listening to the "Serial" podcast or hunkering down for a good old-fashioned movie marathon.
Micah –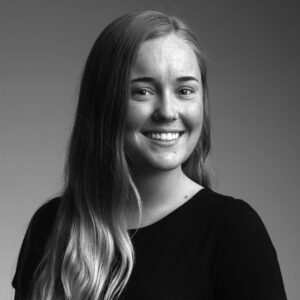 Micah Young is a Salt Lake native and has grown up taking advantage of everything the mountains have to offer. Micah is looking forward to gaining experience working in public communications this summer at Penna Powers before embarking on a semester in China and continuing school at BYU Hawaii in the winter. Micah claims her spirit animal is an ostrich-lion hybrid, because she is both funny and fierce.
Jenna –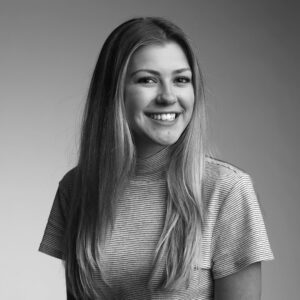 Jenna Barbari is a transplant from Minnesota, where she attends the University of St. Thomas as a communication and journalism major. Her past experience includes time writing for a magazine group and as a public relations intern at a publicity firm. Jenna is excited to be working in a creative role and looks forward to picking up new skills. This summer, you'll be able to find her exploring SLC's coffee shops and spending as much time as possible outside.