Kylee —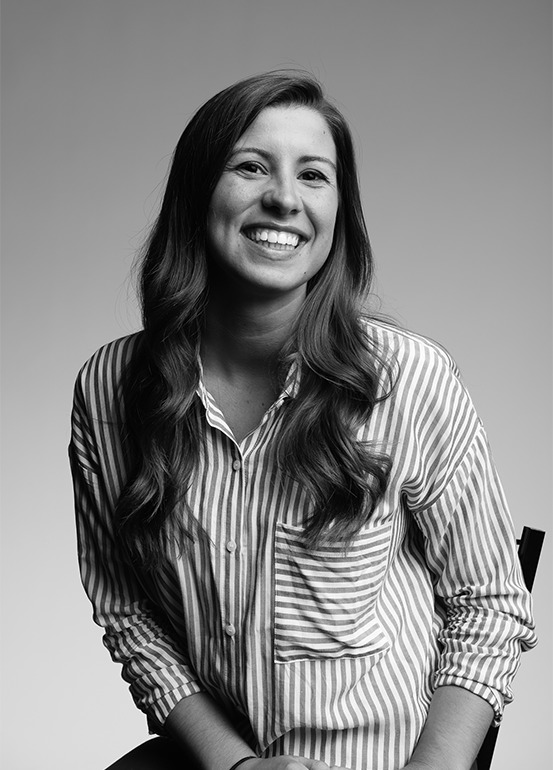 We're excited to welcome Kylee Spjut back to the Penna Powers team! Kylee's "color code" is yellow and it shows. We missed her smiling face and positive energy around the office so much after she finished her internship in 2017 that we had to bring her back. Now Kylee spends her days keeping the partners organized as our executive assistant and keeps Penna Powers growing as our new business project manager. When she isn't working, Kylee can be found making friends everywhere she goes, thanks to the Spikeball set she keeps in her trunk. 
Rebecca —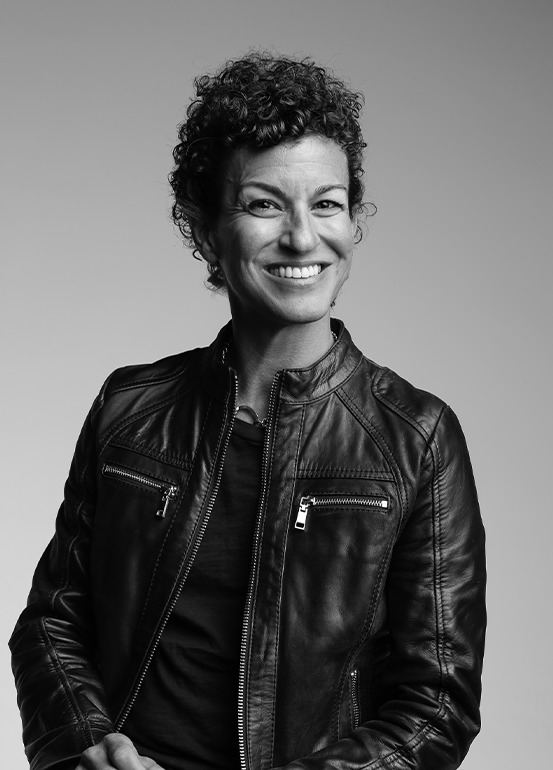 Rebecca Calanadro is our resident superhuman and Traffic Manager. Originally from Detroit, this free spirit has lived everywhere from Ohio to Texas and Arizona before settling here in Utah. She describes her work experience as an "eclectic variety," which includes 13 years as a yoga instructor, making her perfect for her role at Penna Powers keeping the team focused, moving tasks along, and occasionally encouraging pull-up competitions. In her free time, Rebecca is most likely out exploring Utah on a mountain bike or climbing boulders. 
Samantha —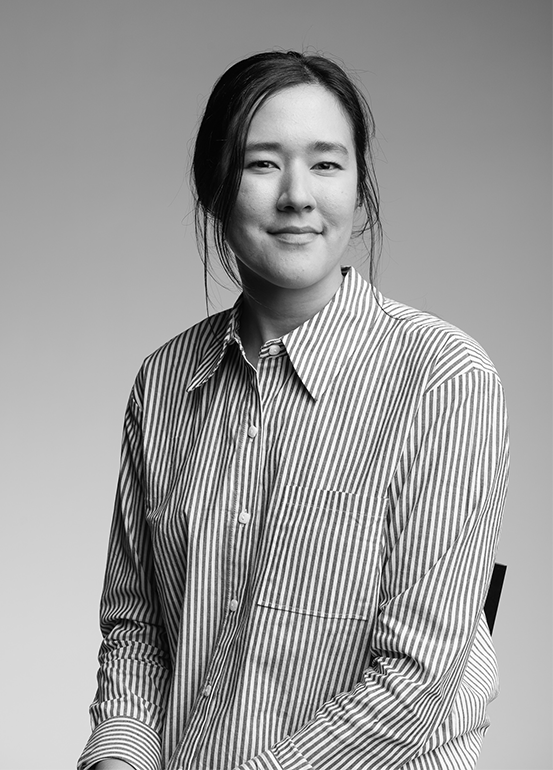 A recent graduate from Weber State University, Samantha Black, is a Utah native and our new associate designer. Between her consistently stylish outfits and clever digital creations, it's obvious that Sam has an eye for aesthetics. Lucky for us, Sam's favorite part of her job is working collaboratively and learning from her peers. When she isn't making things look their best, Sam can be found listening to her favorite podcast, "99% Invisible," somewhere in a hammock.