It's been a while since we've shown the newest faces around the office! Between August 2019 and today, we've added seven new employees and one intern to the P2 team! Today, we're introducing you to three: David Gordet, Michelle Tseung, and Josie Wilkinson. Watch for Part II of this post to meet four more!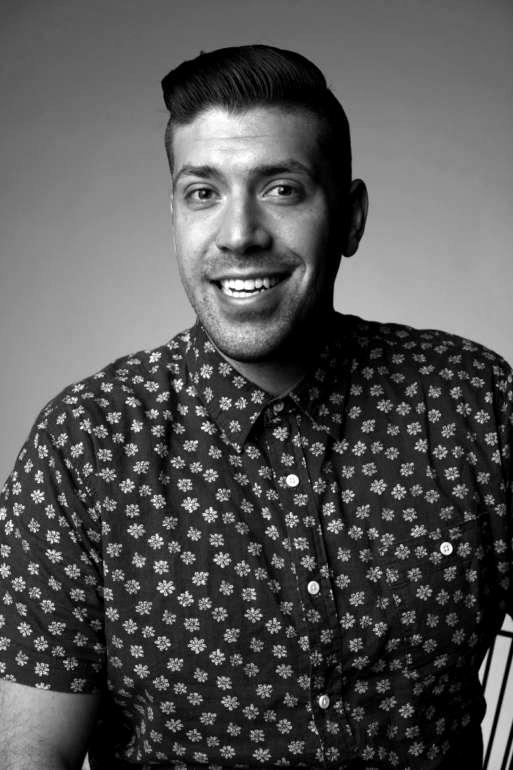 David is our new art director. When he's not whipping up his newest brilliant digital creation, he's hanging out with his daughters and wife, and probably eating empanadas. David's favorite movie is Fight Club and his favorite podcast is an Australian original called MATE., which focuses on marketing, advertising, technology and entrepreneurship. If David were to be stranded on a deserted island, he would want his wife, a boat and food with him. All good choices in our book! Welcome aboard, David!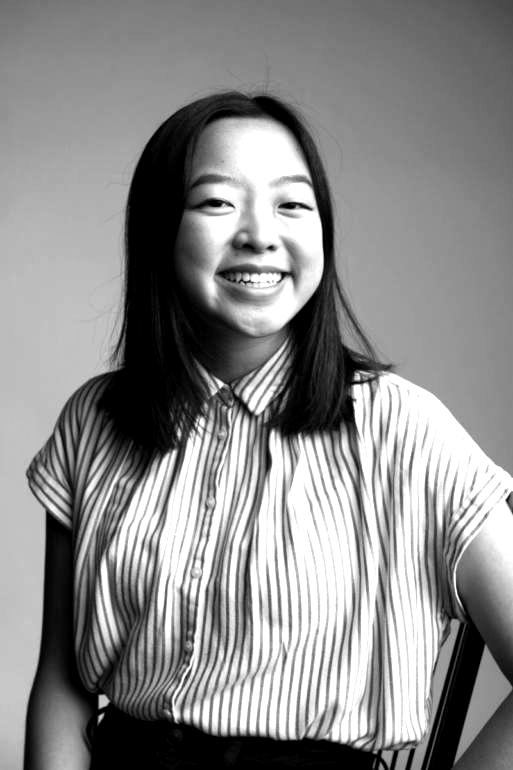 Michelle is our new executive assistant. She graduated from the University of Utah during 2020 and majored in strategic communications. In Michelle's free time, she likes to listen to her favorite podcast, Conan O'Brian Needs A Friend, and visit the farmers market. If Michelle were stranded on a deserted island, she would want to have a fully stocked cruise ship and her best friend with her (and we can't seem to disagree with her). We are excited to have Michelle on our team!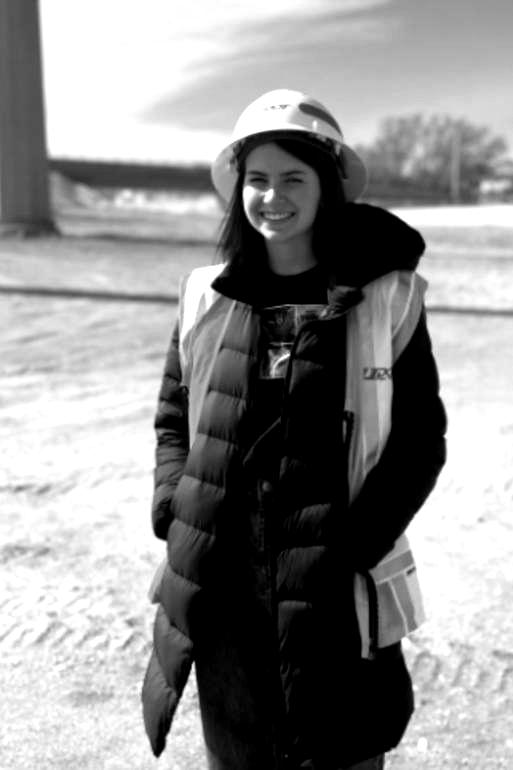 Josie is our new associate content specialist. She graduated from BYU with a major in public relations during 2020. Josie is rarely seen without her loyal companion of chapstick. If Josie could travel anywhere in the world, it would be to the English countryside to see gorgeous locations from films such as Far From the Madding Crowd. When Josie's not typing away at her keyboard, she's listening to her favorite podcast Up and Vanished and hanging out with her friends. We are excited to have her on board!