Chelsee –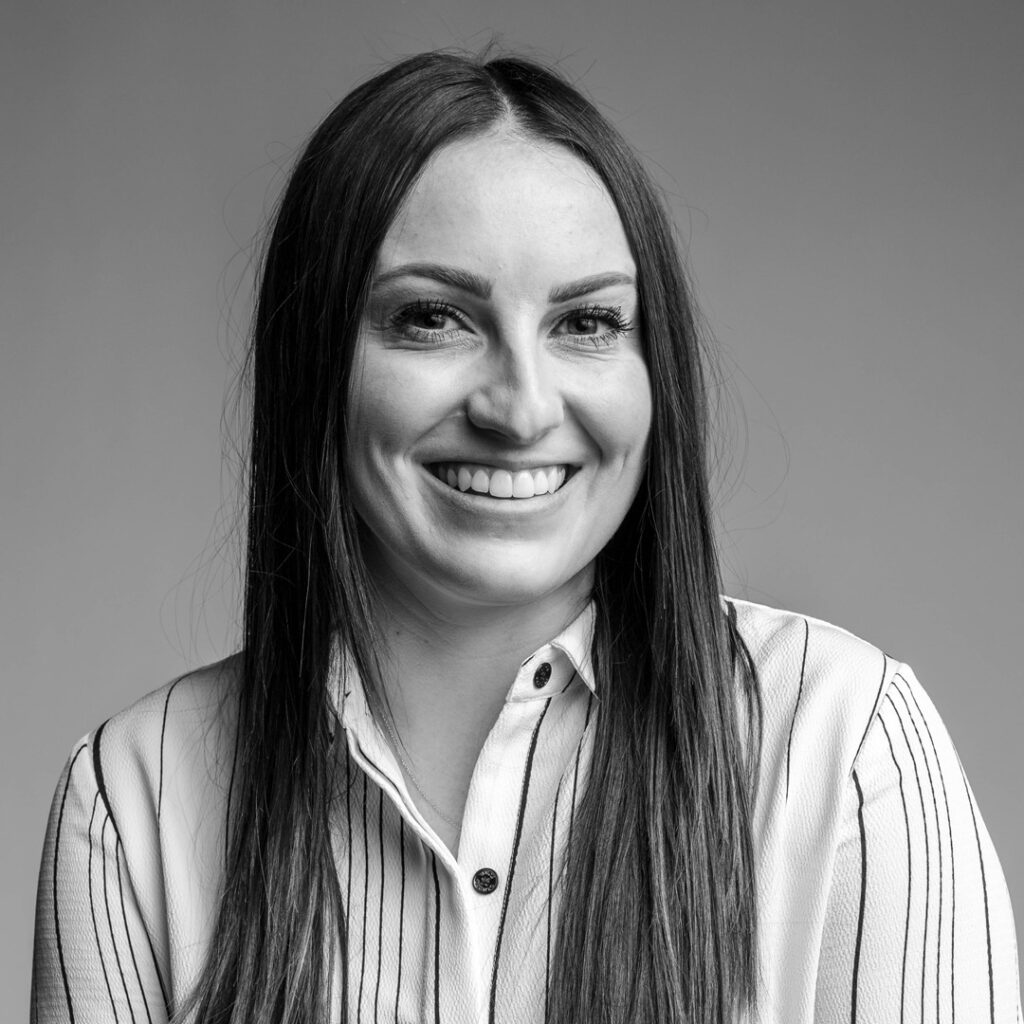 Chelsee Durfey, a U of U graduate from Roosevelt, Utah, brought her talents to Penna Powers to work as an account manager. There's "No Doubt" Chelsee has great taste in music, which is appropriate since her very first concert was to see Gwen Stefani and her band perform. The one food Chelsee couldn't live without if she was stranded on a deserted island, would be peanut butter. Her favorite thing to do in Utah?  Any and all things outdoors, including snowboarding in the winter and wakeboarding or hiking with her dog in the summer months. Where in the world is Chelsee Durfey, today? Probably in a client meeting.
Ryan –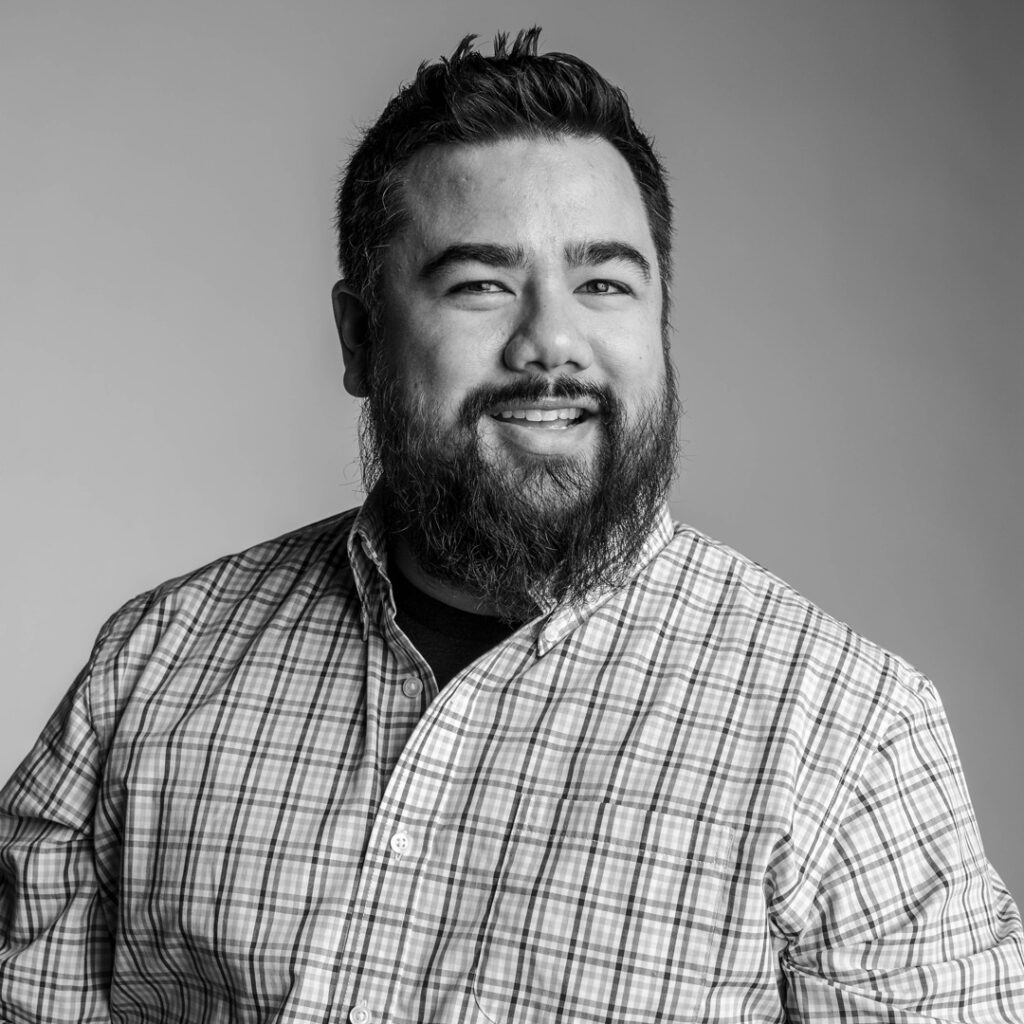 He is a man with many names — wordsmith, scribe and sentence slayer extraordinaire — but to Penna Powers, he is best recognized as our prestigious copywriter. He completes our creative team circle. Ryan Houts originally hails from the Midwest, but previously lived in Boston for five years until he moved to Salt Lake City just two years ago. Before starting at Penna Powers, his professional background consisted of work in brand strategy and copywriting for Subaru, Jack Link's Beef Jerky, Harley Davidson and Jet Blue. When Ryan isn't whisking us away with his words, you can find him creating rib-tickling video challenges on Tik Tok, smashing the patriarchy and going on for days about the importance of "writer's intention."
Alyssa –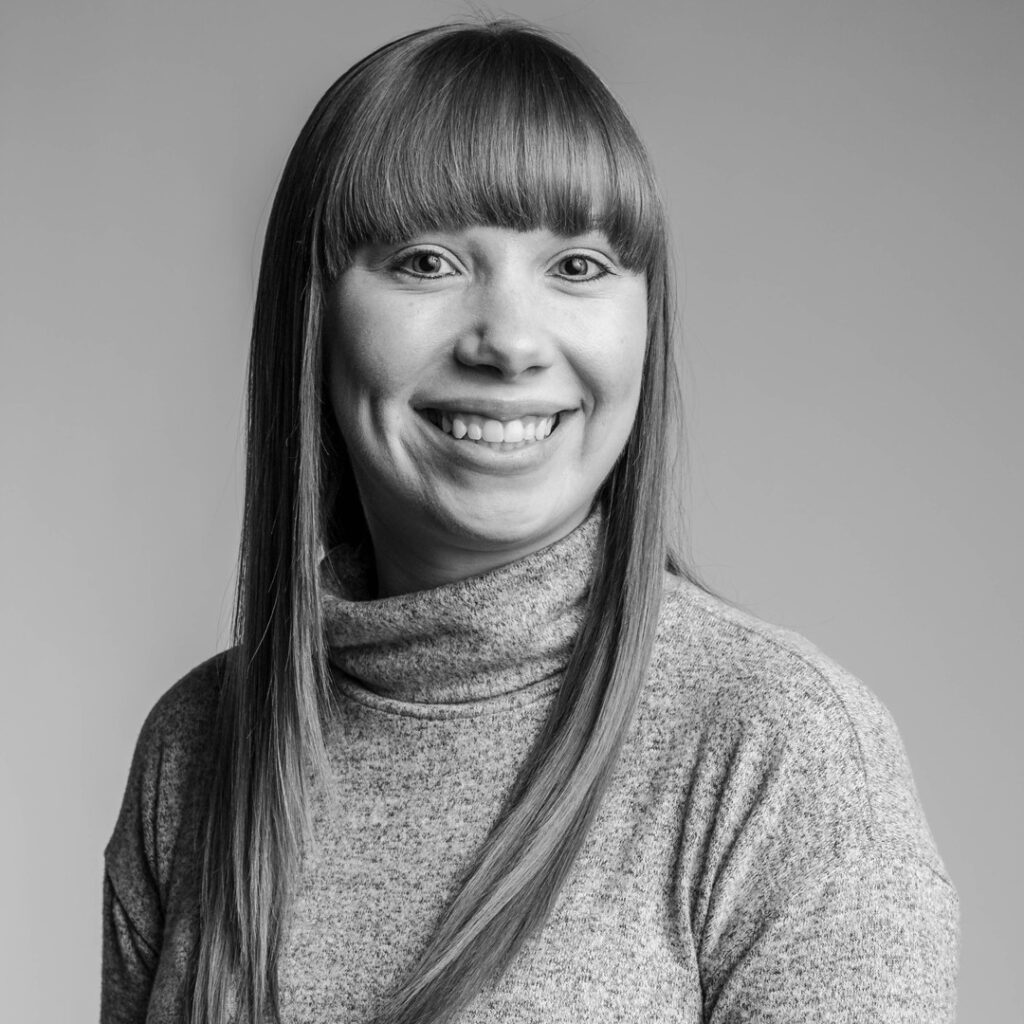 In Ogden, Utah, born and raised. Penna Powers is where she spends most of her days. Chillin' out maxin', ownin' project management tools. Writing job memos for us unorganized fools. Alyssa Steinbeigle (pronounced Stein-BEAGLE), is one of Penna Powers' most recent associate project manager additions. Before Alyssa landed her current role, she received her Bachelor's degree in public relations and advertising from Weber State University. Since Alyssa is a native Utahn, we thought we'd share her favorite thing about the state, which is its glorious four seasons, of course.