Jeannie —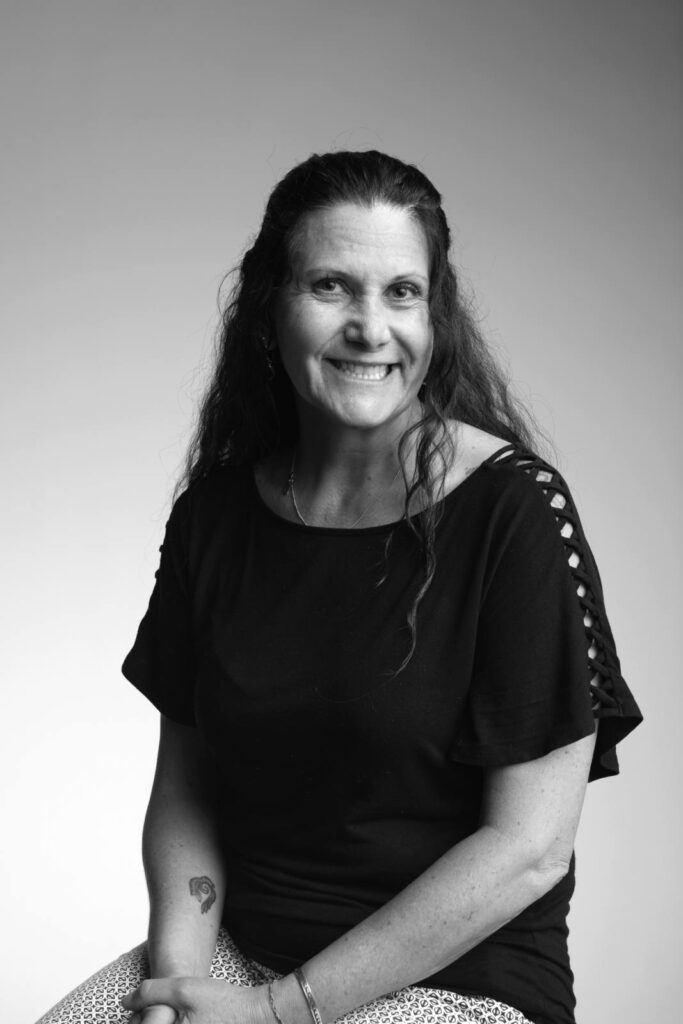 Jeannie Lambert is our newest senior account manager. Jeannie is a Utah native, but she came to Penna Powers with a world of knowledge ranging from Bali, Indonesia to Peru's Amantani Island. If Jeannie is ever stranded on a desert island during her travels, she would miss coffee and chocolate (in that order) the most. Jeannie believes her spirit animal is a dove and her life motto comes from the Indian spiritual guru, OSHO: "Be a light unto yourself." When she's off the clock, Jeannie can most likely be found enjoying the sunshine somewhere in a hammock.
Shelley —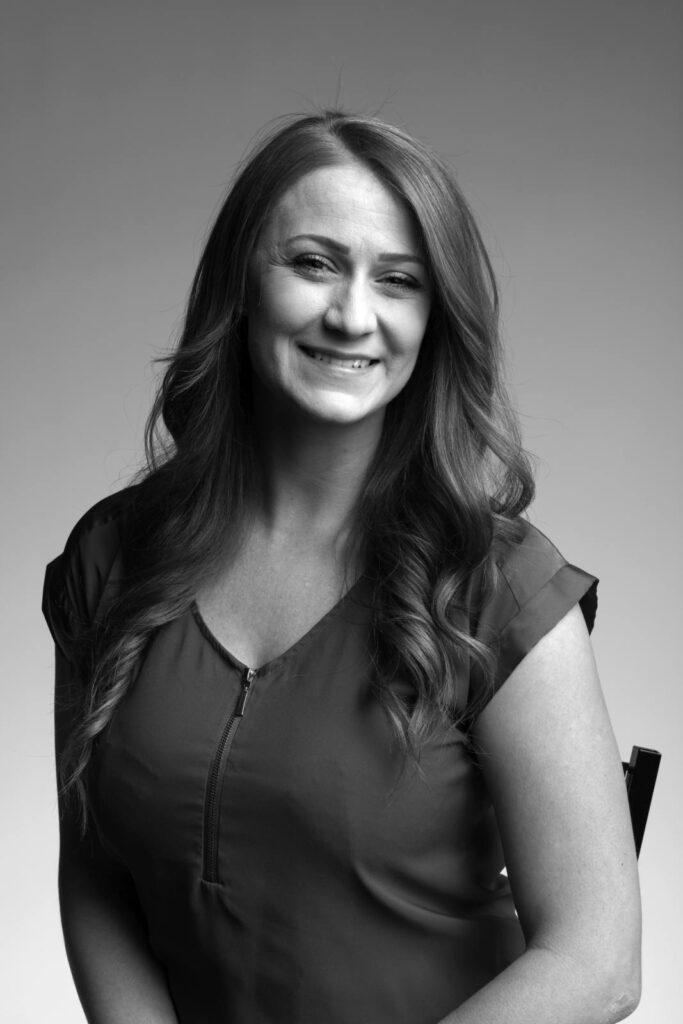 Shelley Decker is our new associate project manager. Shelley came to us as her previous company's "lone wolf" marketer but has been quick to build relationships at Penna Powers. Best known for her "Question of the Day" whiteboard, members of our team always seems to end up chit-chatting in her cube. Shelly believes that she is best described by the words kind, straightforward and purposeful. While her travel wish list keeps growing, her favorites so far include the Azores and mainland Portugal. Until she can start planning her next trip, Utah's mountains keep her rooted here because "they make every sunset a little different."
NaeShelle —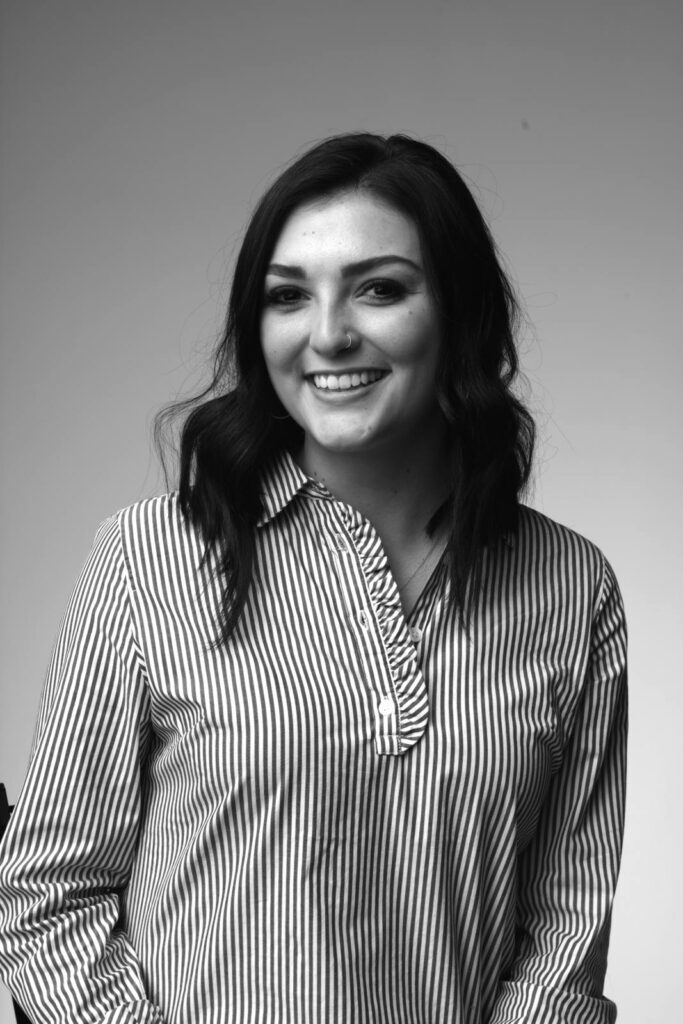 Meet NaeShelle VanOtten, one of our associate account managers. NaeShelle's favorite quote is from Abraham Lincoln: "The best way to predict the future is to create it." As a recent grad from the U of U, NaeShelle has big plans for her future already, from her first trip out of the country to a wedding date on the calendar! NaeShelle's favorite things include her cabin, listening to any of the Serial, Dirty John and Stuff You Should Know podcasts and snuggling with her fur babies, Kegger and Kopper — with an iced coffee in hand, of course.