Alex –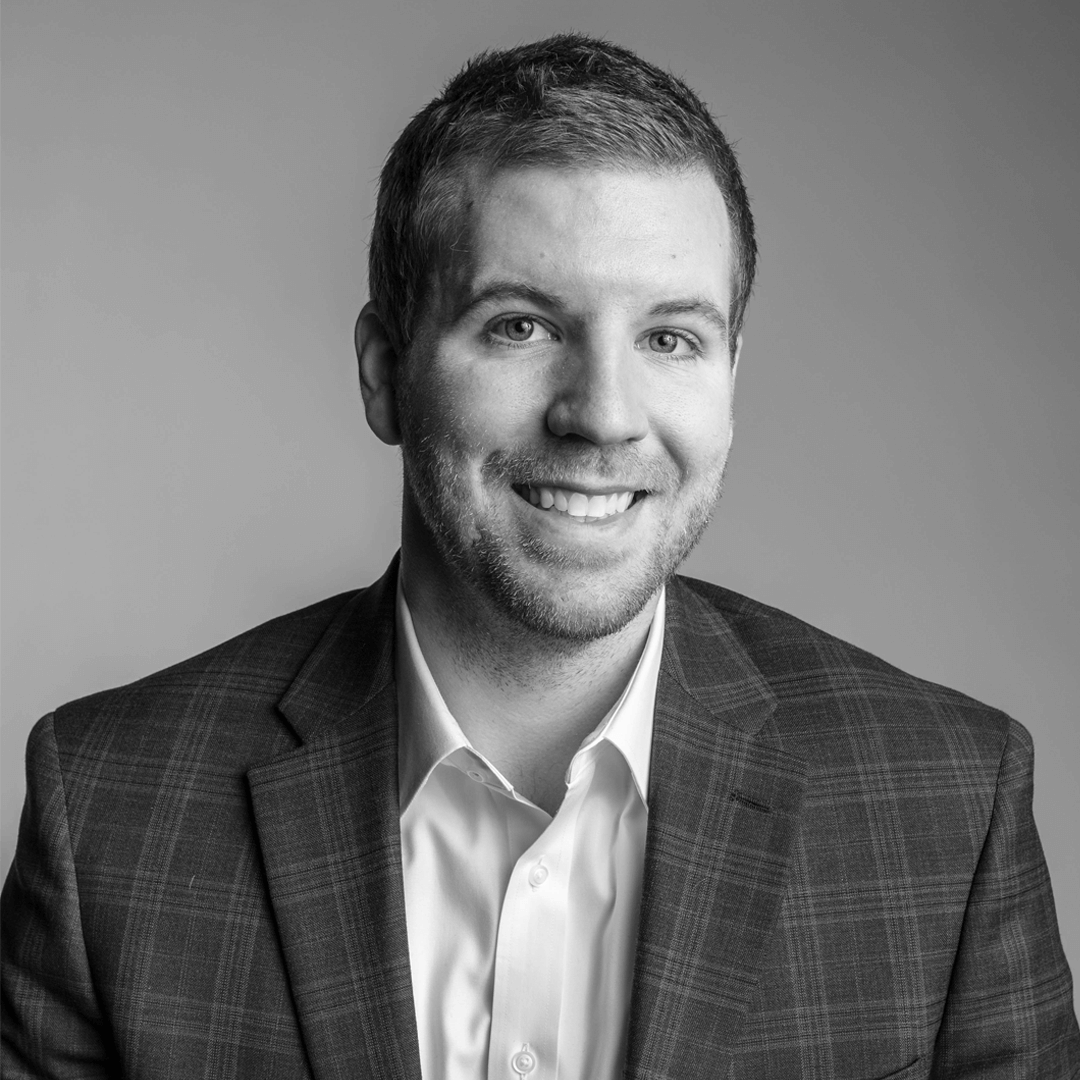 Alex Goff, a Utah native, joined the Penna Powers team in September of 2018. A quote that inspires Alex is one that reflects his proficient level of knowledge and skill as an account manager, "Knowing is not enough, we must apply. Willing is not enough, we must do." from the master of martial arts, Bruce Lee. When he isn't lip syncing to songs by Thomas Rhett, Alex enjoys spending his free time traveling. He hopes to one day visit Asia and experience the culture, as well as their eclectic cuisine.
 Amy –
Amy Kiechle is our organizer extraordinaire, running all things Penna Powers in her role as executive assistant. When Amy isn't busy executing a seamless schedule here in the office, you can find her reading a book by her favorite author, Davis Sedaris or listening to an eerie podcast like My Favorite Murder. If you're planning on asking Amy to go on a full moon hike anytime soon, you may want to reconsider. Number one on Amy's list of rules for a happy life; No night hiking.
Jason –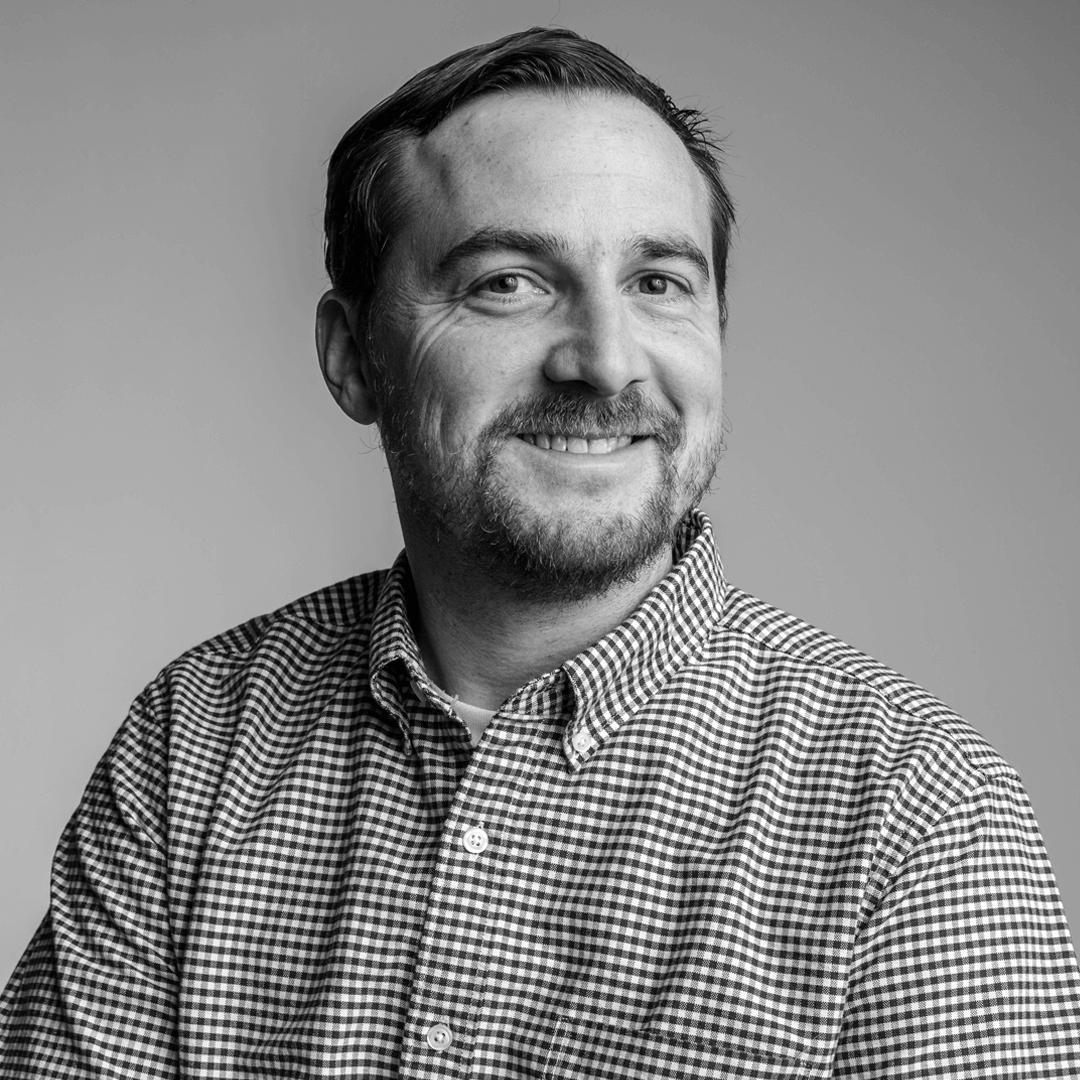 Jason Minnick originally hails from the small town of Mill Grove, Pennsylvania and is the newest member in our Salt Lake office. When he's not obsessing over hobbits or J.R.R. Tolkien books, you can find him slaying the game (and its Orcs) as Penna Power's media relations strategist. Outside of Middle-Earth, if you catch Jason in the office, ask him if he'd like to head to Red Robin for lunch, odds are he'll say "YUM" to that proposal. Speaking of food, if you're ever curious what Jason would miss the most if he was stranded on a desert island, it'd be a huge slab of brisket from Hutchins BBQ.