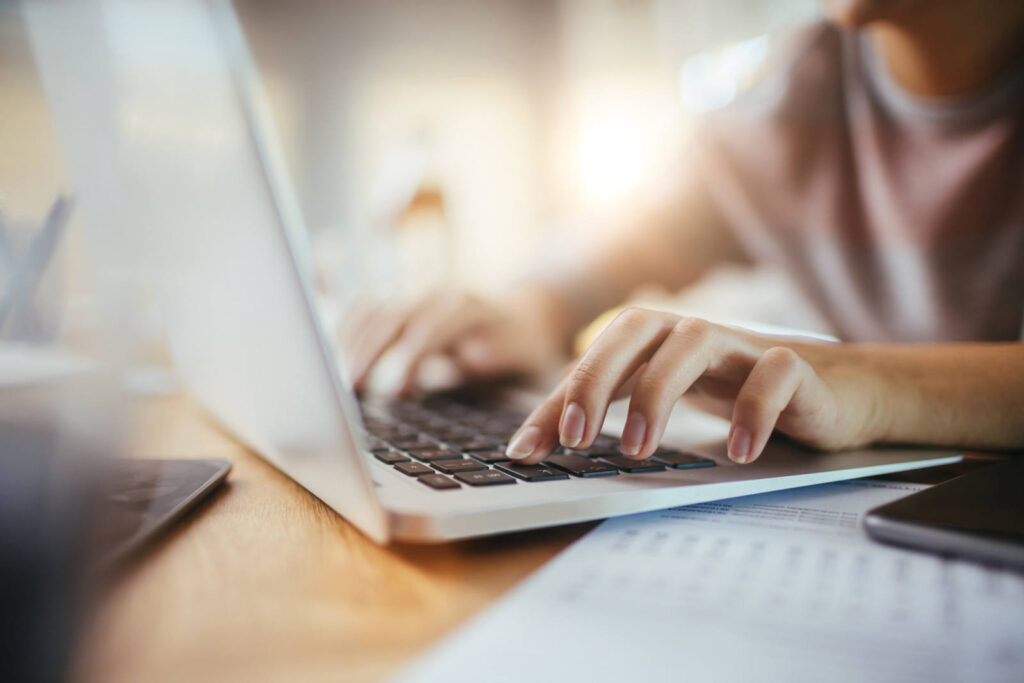 Google is the great, wise guru we all turn to for the answer to everything. Google amasses over 79 percent of desktop searches worldwide. This isn't breaking news—the world has relied on it for a number of years. For brands and agencies, this means SEO, or Search Engine Optimization, is essential. However, SEO has been around for a while and people are asking—is it still worth the work?
What is SEO?
Search Engine Optimization is a digital marketing strategy that helps your website and content show up in online search results. When employing SEO strategies your websites and content won't show up as an advertisement, they will be in the regular, or organic, search results. This is important because organic results are 8.5 more likely to be clicked on than paid search results.
There are consumers out there with questions and you have the answers, and like a matchmaker, SEO connects the two of you. SEO will allow you to meet the consumers who actively search for information related to your products and services.
Studies have shown that the first three results from a Google search get 60 percent of traffic. If you are lower on the list, or heaven-forbid, not on the first page, you won't get nearly as much traffic. Invest in SEO to get yourself up where consumers pay attention. If you're a smaller organization and just thought to yourself, "Forget it, this is a money game and there's no way I'll win," think again! Google recognizes that the little guys would have no chance if it was only about paying to be at the top. There are many small steps any brand or organization can take to be successful.
SEO strategy does take some time to set up and monitor (patience, young Padawan) but it's absolutely worth it.
New Trends
Although the overall idea of SEO remains constant, strategies and trends are constantly evolving. For example, keywords are still relevant, but don't stuff your content with too many keywords—search engines are smart enough to recognize this. Instead, keep your audience in mind and continue to write content geared toward them because then you will organically insert the correct amount and type of keywords. Also, keep in mind that SEO is more than just keywords.
Forbes released a list of up-and-coming trends in SEO which include optimizing for voice search (Siri, Alexa, Echo, etc.), updating all links to be secure (https), making sites mobile-friendly and insuring that your sites load quickly.
Forbes also mentions that long-form content seems to be ranking higher on Google. Users tend to look at long-form content for a longer period of time and share it on social media more often. However, the long vs. short content battle is far from over. There are pros and cons for each form. Short-form content is generally better for mobile devices and has a higher potential to go viral. Best practices vary by brand. Consider your brand's personality and goals, then choose the appropriate content forms.
Agencies
If you want to create or update your brand's SEO strategy, there is a lot you can do on your own, provided you put in the time needed. Google also suggests that SEO experts and agencies are helpful because they can review your site content or structure, give technical advice on website development, review your use of JavaScript, manage online business development campaigns and have expertise in specific markets and geographies, among other services.
Start a conversation with your agency today about SEO strategy.