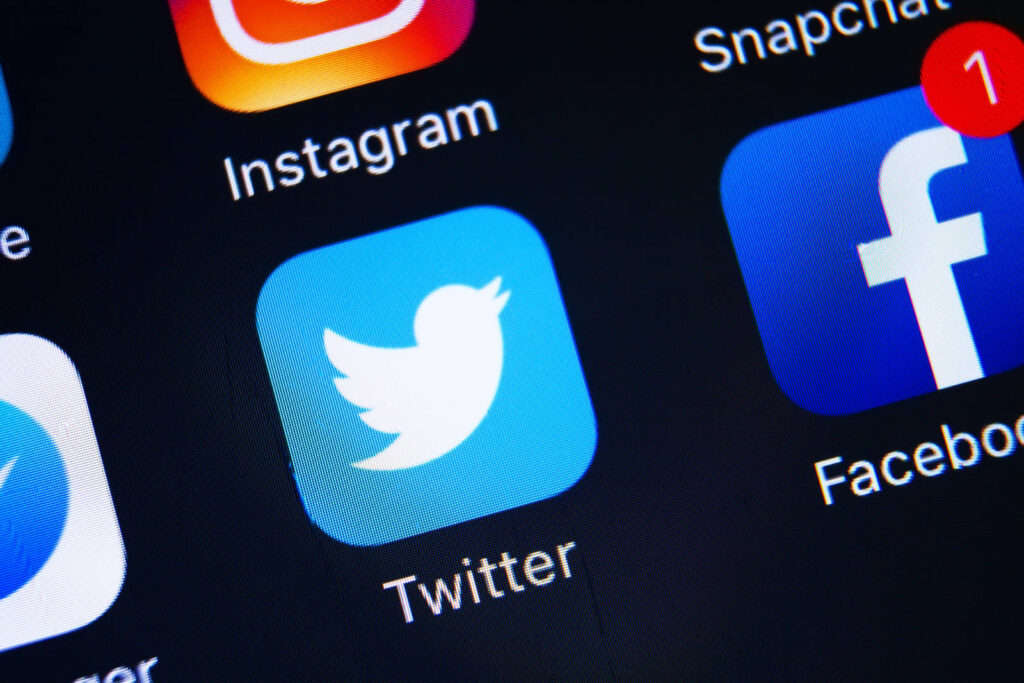 All the attention has been on Facebook and fake news, yet everyone in the room is missing another issue being Twitter's massive bot problem. Estimates are circulating that bots are over 15 percent of active users, something Twitter disputes and pegs at about 5 percent. Whether it is more than 15 percent or less than 5, the point is Twitter's bot problem is out of control and they need to do something about it.
Recently we analyzed a Twitter campaign that utilized the website traffic objective to see how active bots are on Twitter. Within 24 hours, the ads delivered 1,882 clicks and 13.76 percent Click Through Rate (CTR) which seemed very odd to our team. Deep down we all want a 13 percent CTR but immediately knew something was wrong. After further investigating, we immediately saw that majority of impressions served and clicks came from Android devices which raised a huge red flag.
After flagging Android devices as an issue, we considered the languages our ads were delivered. Again, we saw another red flag with a large share of our ads delivering to people who spoke Japanese, Portuguese and Turkish–to name a few.  
Our analysis concluded the rush of clicks over 24 hours could be explained in no other term except for bot fraud. Now this was a very small, target campaign in the U.S. Bots are a worldwide problem for advertisers and governments when used in an inauthentic manner.
You may be asking yourself what can my brand do? Is my agency aware of Twitter's bot problem? Right away you can look at engagements on your tweets. Look at the profiles engaging with your content. Click on profiles to see if they have real photos and information. Bot profiles will have the standard egg profile photo or they won't match the target audience you were seeking. If you work with an agency probe them, asking if they are aware of Twitter bots and what they're doing to combat them.
Staying ahead of ad fraud will continue to be an ongoing battle. Something we hope the major social media channels take very seriously and will develop sophisticated tools to help detect. If you have additional questions regarding Twitter's bot problem or online ad fraud, please email us at content@pennapowers.com