Remember when you longed for days where you could work from home in your PJs hangout with your furbaby, maybe even enjoying the sunshine a little? It seems like just yesterday, right? Well for Penna Powers (and many other companies), it's been a reality for over a month now thanks to the power of technology and teleworking. 
We may not be able to mingle with our P2 friends for now, but that doesn't mean we shouldn't meet the new coworkers (furworkers?) and see the views from our home offices. Here are a few gems that our staff shared with us. 
P2 New Kids on the Block
Cody's media team – Chester and Geralt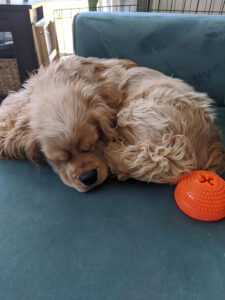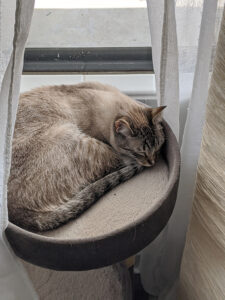 Sam's Graphic Dogsigner Intern – Nico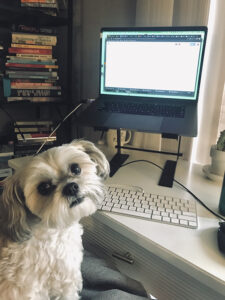 Frank's CDO (Chief Dog Officer) and Executive Dogrector – Apollo and Atlas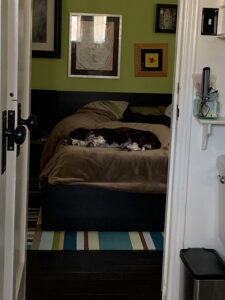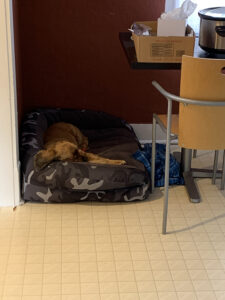 Taylor's Pawffice Manager – Jasper Jefferson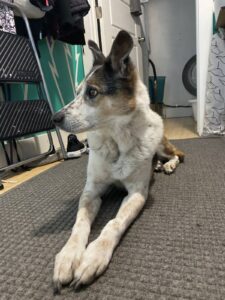 Patty's A-cat Manager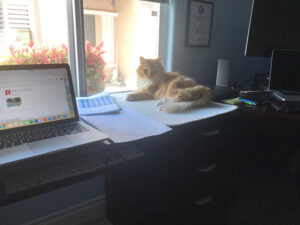 P2 Remote Views
Siera Whitten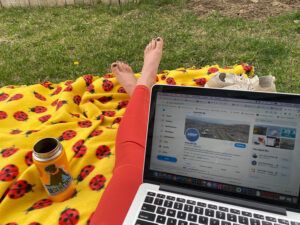 Cody Strickland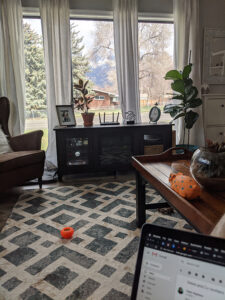 Frank Harnden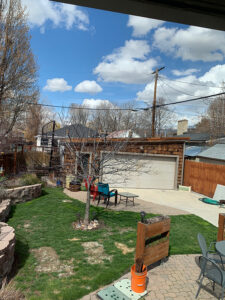 Rebecca Calandro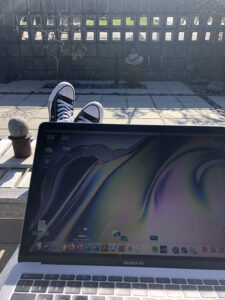 Wendy Hansen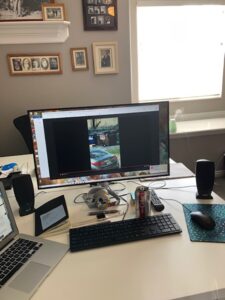 Shelley Decker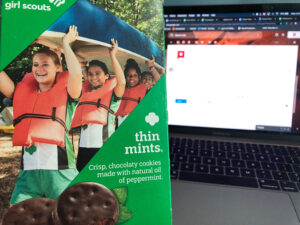 As much as we miss the free Peanut Butter M&Ms and Diet Coke, we miss seeing our Penna Powers family even more. We'll see you soon, team!