Ready to dive into the world of TikTok, but not quite sure where to begin? First, if you haven't already, read our blog, All Things TikTok & Why You Should Have a Presence On This Channel, as it's the first in this series all about TikTok. That blog will help you get acquainted with what the app is all about, how people use the app, and why you should consider creating an account for your brand.
Our seven tips to create TikTok videos that will perform well in the feed.
If you read the first blog, you may remember that you don't need thousands, or even hundreds, of followers to get noticed on this channel. If you can incorporate all seven of these aspects into your content creation process, you'll be right on track for gaining views and reach.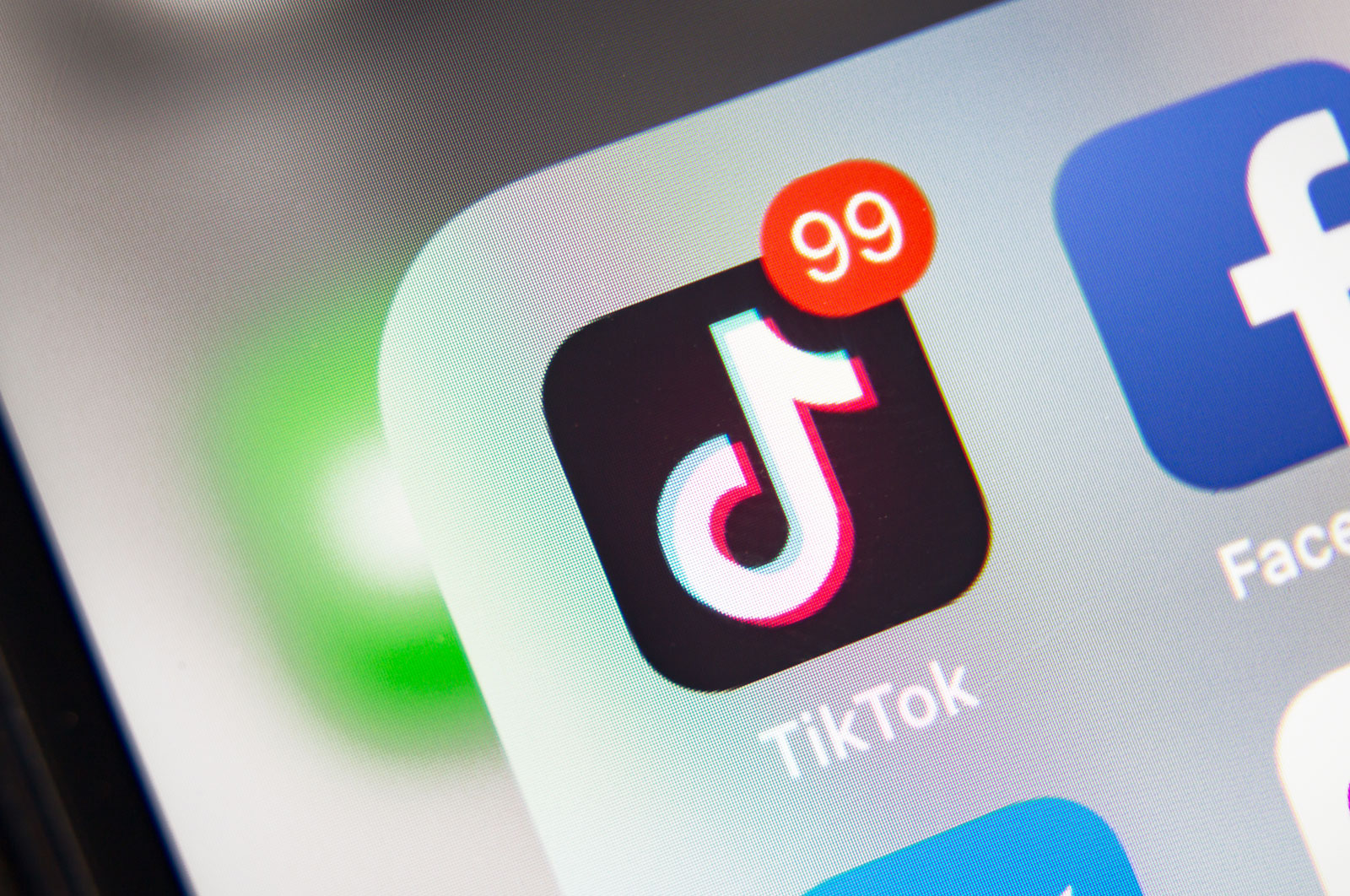 Short
The optimal TikTok video length is 15 seconds or shorter. The shorter the video, the higher the completion rate, the more views your video will get, the more likely your content will be prioritized. If you want to explain something that takes more than 30 seconds to do so, try breaking it up into a few videos. It's better to post about a myriad of topics within your niche, and get specific!
Simple
Content does not need to be curated, produced or polished to resonate with TikTok users. If that's not a style you've tried before, just know that 65% of TikTok users agree that professional-looking videos from brands feel out of place or odd on TikTok. Don't overcomplicate your message (remember – keep it short!). If you have a message that is simple and shared in a digestible, conversational way, that will help you score engagement points with the TikTok audience.
Entertaining
The average TikTok user spends nearly 11 minutes a session, so people are on the app to be entertained. Leave the static, polished shots behind. You don't have to dance around to share your message, but you should have movement in your clip. Can you convey your message with passion, using body language (pointing, snapping, twisting around and transforming into a new location, clothes, etc. – transitions!), or in a funny, unique way? Rather than aiming for perfection, get creative and publish even if the outcome is a little messy.
Sound On!
TikTok is a sound-on platform, where music drives every trend. Keep tabs on the songs you're hearing a lot of, and find a way to incorporate them into videos with your own message. Aside from trending songs, use a real voice, or voice-overs to speak to the audience.
Be Trendy, But Unique
It's true that successful accounts jump on trends and bend them to be brand appropriate. It's also true that content is prioritized for being unique. Get creative, and be a trendsetter! See what happens. Don't be afraid to experiment on this platform.
Text on Screen
If your message is only in the caption, it may go unnoticed. It's important to add text to the video to help convey your message or support whatever you're showing in the video.
Collaborative
A huge part of the TikTok experience is to co-create (@ another brand) and build on others' content. Using the "stitch" effect, you can respond and react to other users' videos. It can be a platform for getting to know the audience by asking audience questions – what do they want to see behind the scenes anyway? The comment section is a great place to show off your brand's personality, exchange ideas, educate and excite the audience.
And a few bonus tips:
Closed Captions
While TikTok is a sound-on platform, it's important that your content is accessible to everyone. Use closed captions or auto captions to help people who are deaf or hard of hearing so they can better use and enjoy the app.
Hashtags in the Caption
Include 3-5 hashtags in all of your captions, as hashtags are one of the ways the TikTok algorithm knows how to categorize your video, and who to show it to.
CTA: Call To Action
What action would you like your audience to take? A good CTA will invoke engagement from the audience, such as liking, sharing, commenting, stitching or hopping on the campaign/hashtag trend you might start. Make sure to incorporate your CTA into your message in a clear, concise and memorable way. Bonus points on TikTok for using a playful, cheeky tone or a CTA that asks a polarizing question (where you know you'll get some opinions).
All seven (plus three extra) of these TikTok tips and tricks are super helpful to remember as you get rolling with content creation, but here's a few words of advice from the app itself: "While there are endless ways to create a 'good' TikTok video, finding your brand's unique voice and direction will ultimately set you apart, and the rules are just tips and tricks to get you there."
Good luck, and happy TikToking!