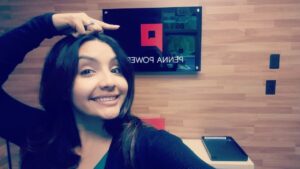 Gladys Pastor, brings her expertise to our Nevada office to serve as our Community Relations Coordinator. In her free time Gladys enjoys spending time at home, where you will likely find her reading a book by her favorite author, Paulo Coelho. A motto that she lives by is "wherever God plants you, bloom." When Gladys isn't planning her dream trip to Peru, or daydreaming about the day she finally gets a Jeep Wrangler, you will likely find her hard at work or eating her favorite food, tacos!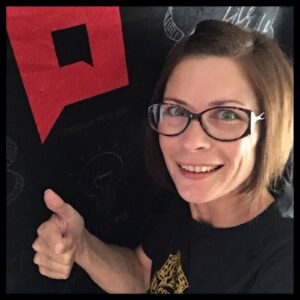 Christine Adams, graces our Nevada office with her talents and abilities to perform the duties as an Account Manager. One thing you should know about Christine is to never come between her and her chocolate ice cream. In her own words, she "sincerely loves chocolate ice cream!" She enjoys spending her days off work camping with her partner, son, four crazy Boston terriers and snorty pug. One quote that motivates Christine is "live as if you were to die tomorrow. Learn as if you were to live forever." – Mahatma Gandhi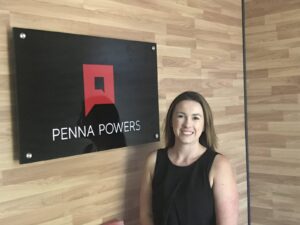 Charlene Coffman, brings her talents to our Nevada office as a hardworking Program Coordinator. A few of Charlene's favorite things include Mexican food, Jeep Wranglers and Nicholas Sparks books. Whenever Charlene is off the clock she is likely camping somewhere or exploring new cities. In addition to camping and exploring, Charlene hopes to eventually get the chance to visit Costa Rica, Peru, Ireland and Italy. If she could meet anyone in the world, living or dead, it would be Joanna Gaines.